Welcome to the
Brown's Manassas Subaru
family and congratulations on your new Subaru purchase! Twice per month we host a "Welcome to the Family" night at the dealership for new Subaru owners. Join us from 7-8PM for food, drinks, information sessions, FAQs and some fun giveaways! 
Please contact James Turner james.turner@brownscar.com for more information or to RSVP for an upcoming event.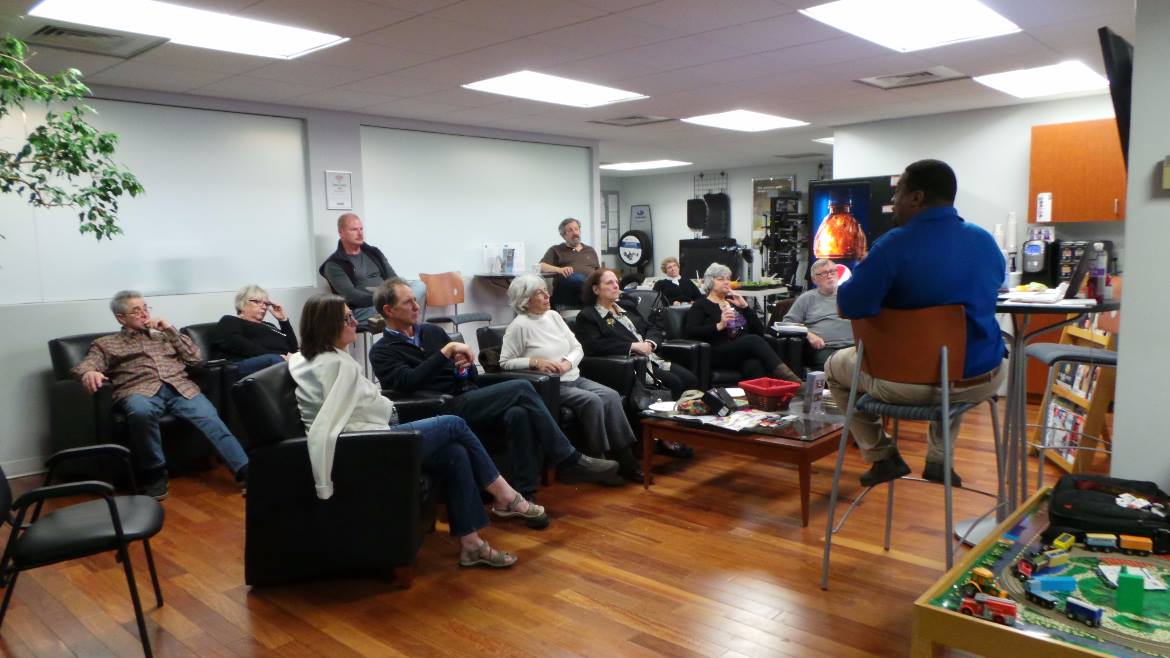 Also, don't forget to check out these great Subaru "How-to" videos here!