See How Subaru's Three-Row SUV Stacks Up Against the New Honda Pilot & Ford Explorer 
If you're in the Alexandria and Arlington area looking for a safe, spacious and capable three-row SUV for the family, the all-new 2019 Subaru Ascent is a recently arrived option that proves to best the competition. There are certainly plenty of three-row SUVs from other popular brands to be found around the Quantico, Montclair and Centreville areas of northern Virginia, so you'll want to take you time researching all your options to find the best fit for your family. If you ask not only us, but also independent reviewers and experts, you'll do your best to shop here at our Manassas, VA Subaru dealership to try out the new 2019 Ascent.
To give you an idea of how the new 2019 Ascent compares in its crowded segment, we're comparing it to the new Honda Pilot and Ford Explorer, two other highly popular three-row SUVs. From driving dynamics, to safety, to technology and cabin space, the new Ascent proves to be the better option all around. Take a look through these key areas where the Ascent excels while the competition falls short, then make your way on over to Brown's Manassas Subaru near Alexandria today to get started.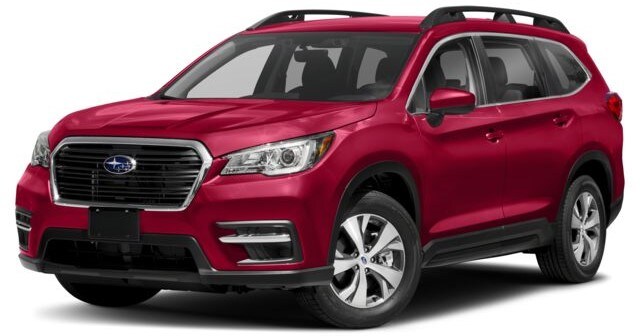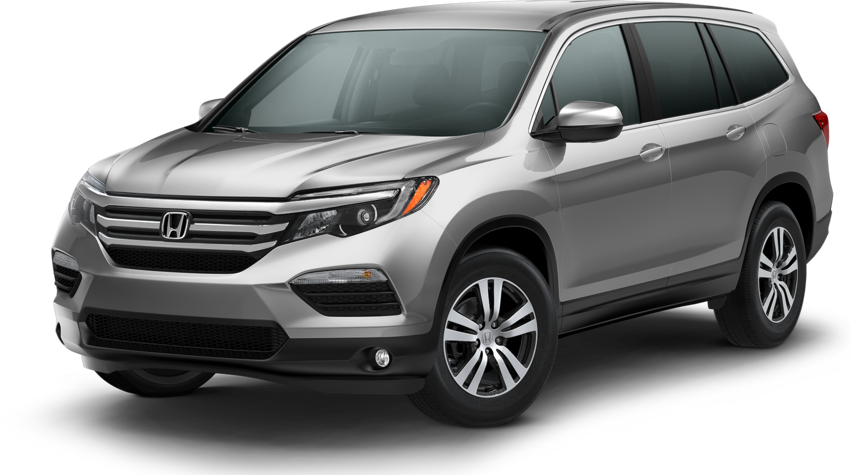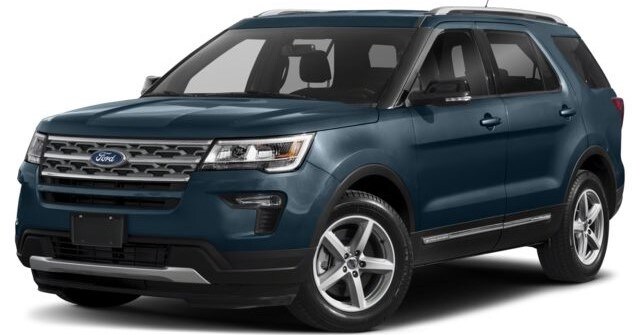 2019 Subaru Ascent vs the Honda Pilot and Ford Explorer: Handling, Braking and Acceleration
Every trim level of the new Ascent shares a dynamic turbocharged 2.4-liter four-cylinder engine that produces 260 horsepower and 277 pound-feet of torque. For acceleration times, the Ascent found itself in the middle between the Pilot at the high-end and the Explorer, which really lags behind. When it comes to handling and braking however, the new Ascent is clearly the best option, and you can't look past the standard AWD system that comes with most Subaru models. Adding that level of traction and control to the Pilot or Explorer is going to cost you.
2019 Subaru Ascent vs the Honda Pilot and Ford Explorer: Safety and Technology
Pretty much all modern vehicles come with safety features and driver aids, and nowadays in family SUVs, you can expect them to be standard offerings. With that said, the Ascent's standard Subaru EyeSight safety suite is a greater value with its lower price compared to the Pilot and Explorer. Furthermore, the Subaru EyeSight suite - which includes lane departure warning, forward collision warning with automatic emergency braking and adaptive cruise control - is considered one of the more responsive driver aid packages available.
Beyond keeping your family safe out on the road - another way standard AWD helps out - the new Ascent is generously equipped with high-end infotainment features, such as smartphone integration, a rearview camera and a 6.5-inch touchscreen. Options in higher trims include a sunroof, navigation and a power liftage, among other amenities. When it comes to equipping your three-row SUV with all the features you want, the Ascent will carry your dollar far further than the new Pilot or Explorer.

2019 Subaru Ascent vs the Honda Pilot and Ford Explorer: Cabin Setup and Dimensions
Beyond safety and strong capabilities to get you around Manassas, Alexandria and beyond, having a spacious and smartly laid out cabin for your SUV is another key factor to consider. For overall passenger space, the Ascent edges out over the Pilot and Explorer, and thanks to the easily adjustable second- and third-row seats, creating more cargo room is a snap. Add in the smart storage compartments for smaller items and the 19 cupholders, and the Ascent is immediately set up to handle driving around with the whole family. Make your way over to Brown's Manassas Subaru today and we'll be more than happy to help you find the perfect setup of the new 2019 Ascent.