Whether your Subaru's check engine light is flashing or you're due for routine maintenance, your first reaction is probably one of annoyance that you have to spend money and take time out of your busy schedule for auto service. But with the service center at our Manassas, VA Subaru dealership, we make this part of owning a vehicle as affordable and convenient as possible. For your next appointment, schedule service online, and come on over from anywhere in northern Virginia and leave your Subaru in our highly experienced hands.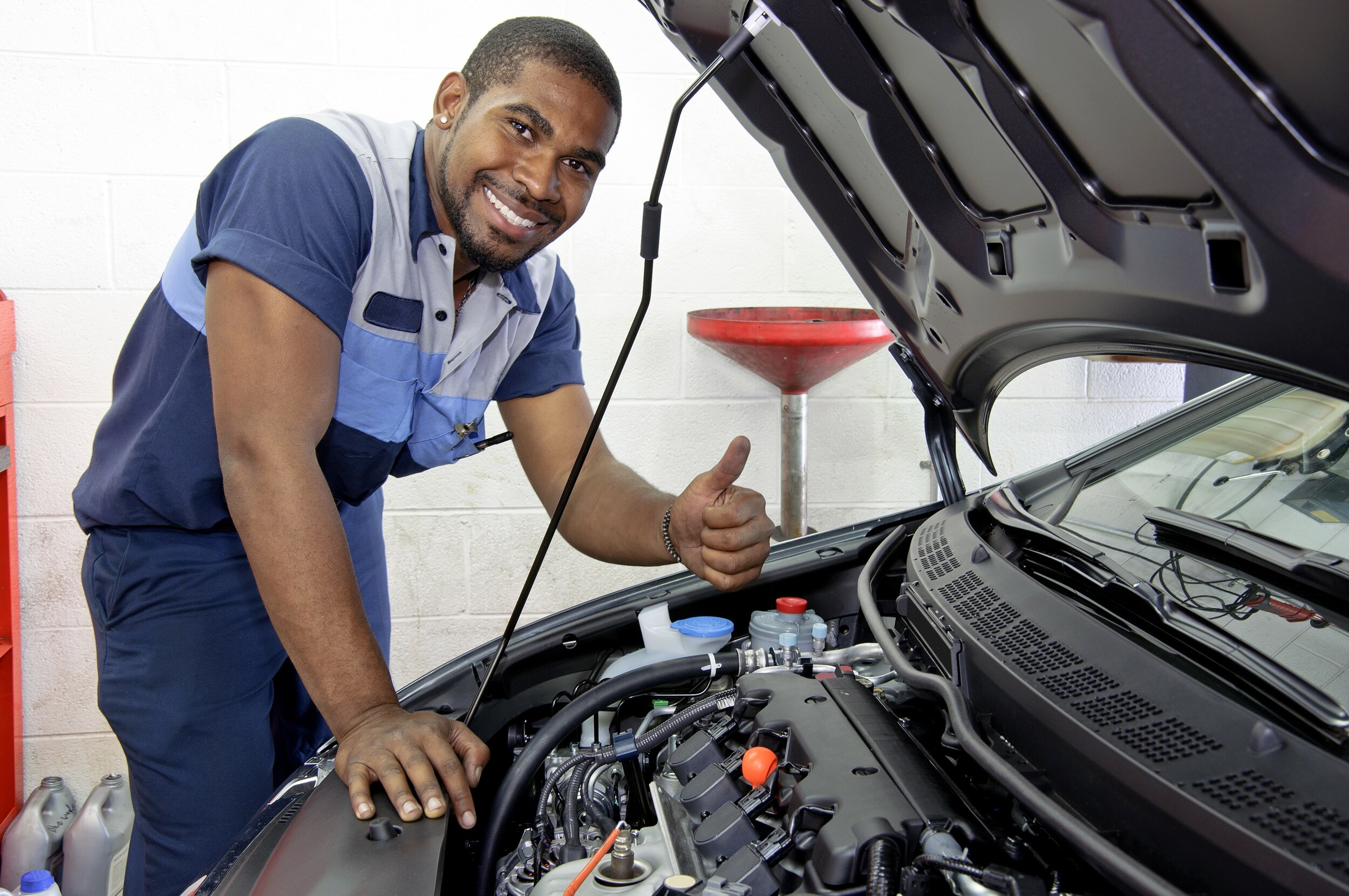 Any Subaru model is built to last, but that requires a consistent level of upkeep and service. By staying on top of the routine maintenance schedule for your Outback, Forester or Legacy, you'll get the most out of it in the long haul, seeing your way well past 100,000 miles and mostly likely staying on the roads of Manassas, northern Virginia and beyond for a decade or longer. Keeping up with the factory-recommended maintenance schedule is the best way to go, but simply making sure our service techs can regularly take a look will do wonders for long-lasting value and several years of safe and reliable driving.
The other factor you consider when scheduling service is cost. Of course you've already invested so much into owning a Subaru, and paying more for general upkeep or any repairs may be a pain. But here in Manassas, we keep our prices competitive, and we offer helpful service specials, both for specific kinds of appointments, and for general savings. See if our monthly specials match up with the kinds of service you need right now, and schedule a visit right now to get started.
Be in touch with Brown's Manassas Subaru today and schedule a service visit for long-term upkeep and any repairs you need right now.