With winter on its way, now is the time to take care of your winter auto service. A few simple services can help your car perform at its best during the cold winter months, and we would be happy to take care of that at our Manassas service center, serving the Fairfax and Herndon areas.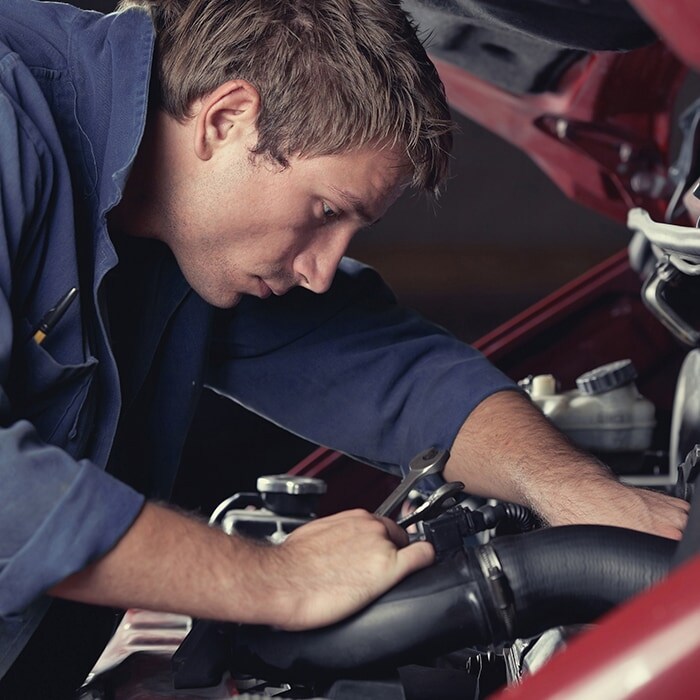 ​
To keep your car running smoothly this winter, be sure to get the following services:
Battery replacement: The cold can shorten your battery life, so if your battery is a few years old, it's a good idea to have it replaced soon so it can help your car function properly this winter.
Oil change: Your oil can also be affected by cold temperatures. To make sure your engine stays protected, be sure to get an oil change soon.
Tire change: To enjoy a controlled and safe ride this winter, consider getting snow tires or a new set of all- season tires.
At our service center serving the Alexandria area, we will gladly take care of your winter auto service needs. Be sure to make an appointment soon so you're ready for the upcoming winter weather.
Be sure to schedule your service at our Manassas, VA service center serving the Chantilly and Centreville areas when you're ready to take care of your winter auto service. We will gladly help prepare your car for the cold weather so your car can perform at its best.